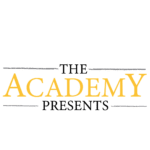 ---
Take Action and Join Our Community!

Join Now!
JOIN NOW!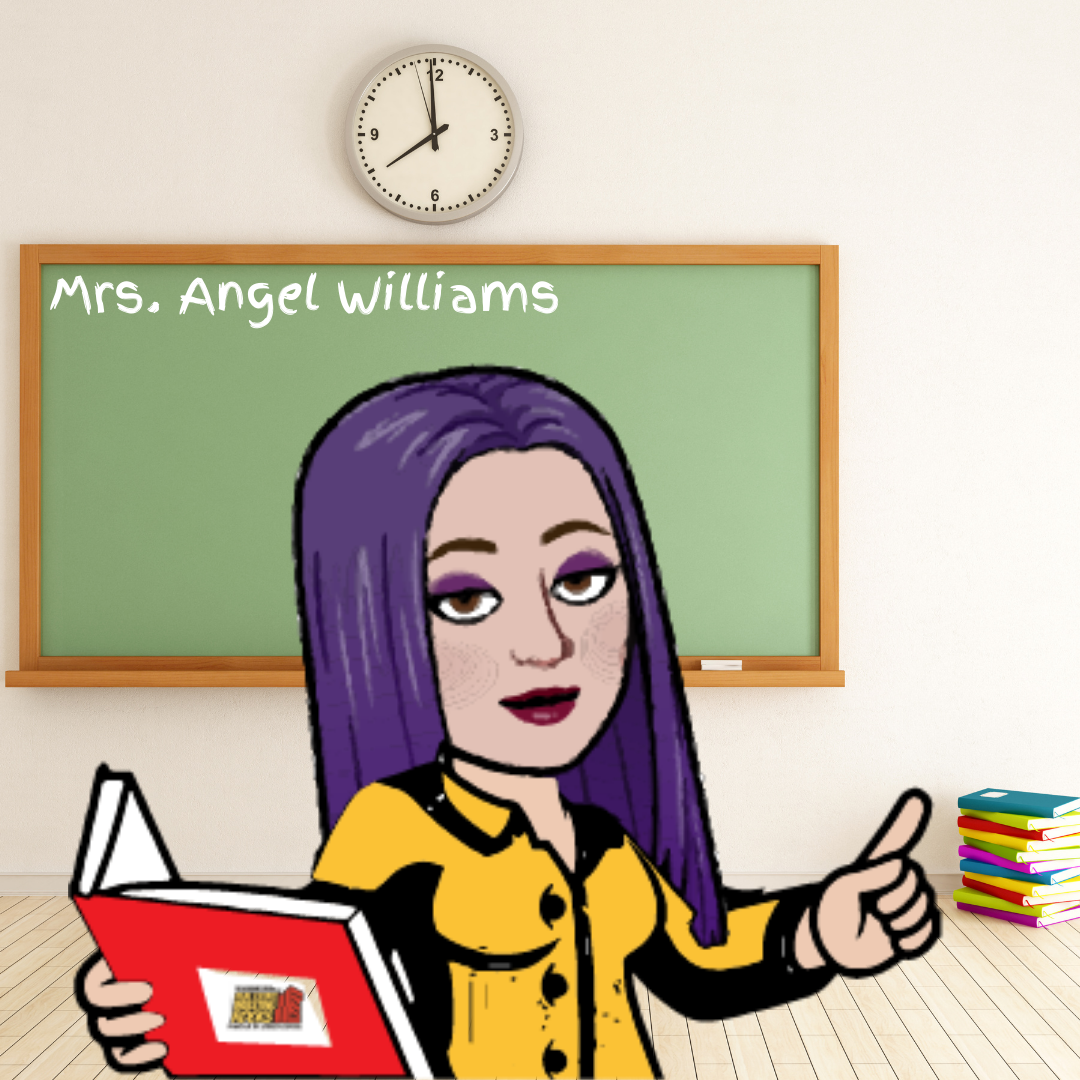 NOW is the TIME for you to take action and LEARN about Real Estate Investing!

REI Rocks! Podcast
Join Angel as she interviews industry leaders and discuss how they create passive income through Real Estate Investing and share their journey.
REI Education
We offer workshops and summits that connect you with the education needed to start building generational wealth and a community of like minded investors!
Underwriting Services
With Second Set of Eyes, we can help teach you to become the best underwriter on your team or consult on the next deal you are closing to show you our process.
Want to Learn What a SMART Investment Looks Like?

This is an exclusive tool from Second Set of Eyes and Jason, who can help you assess that next deal in your portfolio. This quick and easy 1-Minute Deal Analyzer will help you determine if that next move you are making is going to be good, bad or bust!
The 1 Minute Deal Analyzer
You don't need to waste your time and money chasing a bad deal!
Start Learning Today with Our Online Community!

Online Community Access
$
0.00
/for life
Online REI Community
Curated Library Content
Direct Access to Experts
Community Access plus Unlimited Content
$
97
/Month
All Summits
Every Workshop
Full Access Library
REI ROCKS!
Podcast and Highlights
Listen to New Episodes
Great Insights from Experts
Time to Take Action!
Summits
Coaching
Workshops
© 2021, The Academy Presents. All Rights Reserved.
Powered by Knightly Productions.