REI ROCKS! PODCAST
Listen to another great episode with industry leaders in real estate.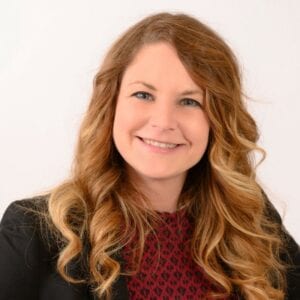 In this 3 part series, Misty highlights finding the right marketing campaign to facilitate your business and help you reach your goals

Leave a Review on Itunes!
Part 1
Things you will learn in this episode:
[00:01 – 05:25] Opening Segment
● I share some of Misty's amazing achievements
● Misty talks about her career journey
● Misty talks about the introduction of the marketing campaign
"The marketing campaign fails when you give up."
[05:26 – 11:00] Residential Investing
● Misty talks about finding the marketing campaign that will facilitate your business and reach your goals
● Determine what kind of investor you want to be
● The difference between active and passive investor
● Misty talks about single-family residential builder and Airbnb rental investing
● Flipping and rehabbing properties
● Knowing what you're doing or partner up with somebody that knows what they are doing
[11:01 – 17:48] Commercial Investing
● Misty talks about commercial investing
● Residential and commercial are two different investing strategies
● As long as you are educating yourself and know what you are investing in, there is no need to do residential first
● Misty talks about passive investing
[17:49 – 25:07] The Goal Setting
● Understand your current circumstance
● Sometimes your personal goals are pushed to the wayside if business goals are set first
● Personal goals are really important and will keep you going on the tough days
● Remember to take a recovery day to decompress
Part 2
Things you will learn in this episode:
[00:01 – 09:49] Setting Expectations
● Misty talks about how she tracks her daily goals
● Setting the expectations for yourself
● Be realistic about your expectations and goals
● Program yourself to look for opportunities
● Celebrate the small victories and let your goals change along the way
"You may not be able to control 100% the outcome, but you can control the execution of it."
[09:50 – 19:20] Opportunities and Marketing Campaigns
● Misty talks about determining your Marketing Campaign
● Being realistic with yourself and understanding the resources that you have in front of you right now
● Misty talks about the most popular and common marketing campaigns
● Choose one to two maximum campaigns as new investors
● Never say never; always be open to any possibilities
● Choose which list you want to purchase
● Misty talks about the list of providers
[19:21 – 26:37] Take Your Massive Actions
● Misty talks about taking massive actions and the first leap
● Tweak, adjust and move forward
● You can't complain about the results that you did not create
● Misty talks about the common fear in taking the first leap
● Use the network and resources around you
● Always be thinking about the next step
● Misty talks about what keeps her motivated during the failure
Part 3
Things you will learn in this episode:
[00:01 – 05:04] Keys to Successful Campaigns
● Make sure you run each campaign for three months minimum and six months maximum
● Track your campaign and make necessary adjustments along the way
● Do not stop until you get what you want
● Always follow-up persistently
● Build the rapport to make them trust you
"If you truly want this, do not ever give up, because it is possible."
[05:05 – 14:19] Get Organized
● Misty talks about having your system properly in order
● CRM (Customer Relationships Management System)
● Build a team
● Be prepared to accept the calls
● Misty talks about the changes she has to chose to make after the 5000 letters
● You need to have another plan to deploy if you decide to stop a marketing campaign
[14:20 – 23:19] The Ability to Adapt and Change
● Misty talks about some other avenues to find deals
● Always have the ability to adapt and change in some situations, especially in this pandemic
● Take time to restructure your business and scale
● Educate yourself to get an update on what happens around you
● Misty talks about buying a property at an auction
● Misty talks about the process she takes if an owner doesn't answer
[23:20 – 26:37] The Importance of Sharing Your Journey
● Misty talks about sharing her honest experiences
● Don't ever feel like you are alone
● It is easy to pick a marketing campaign, but it is hard to execute them and keep it going
● Misty talks about her passion for people
You can connect with Misty on LinkedIn, and Facebook.

Facebook-f


Linkedin-in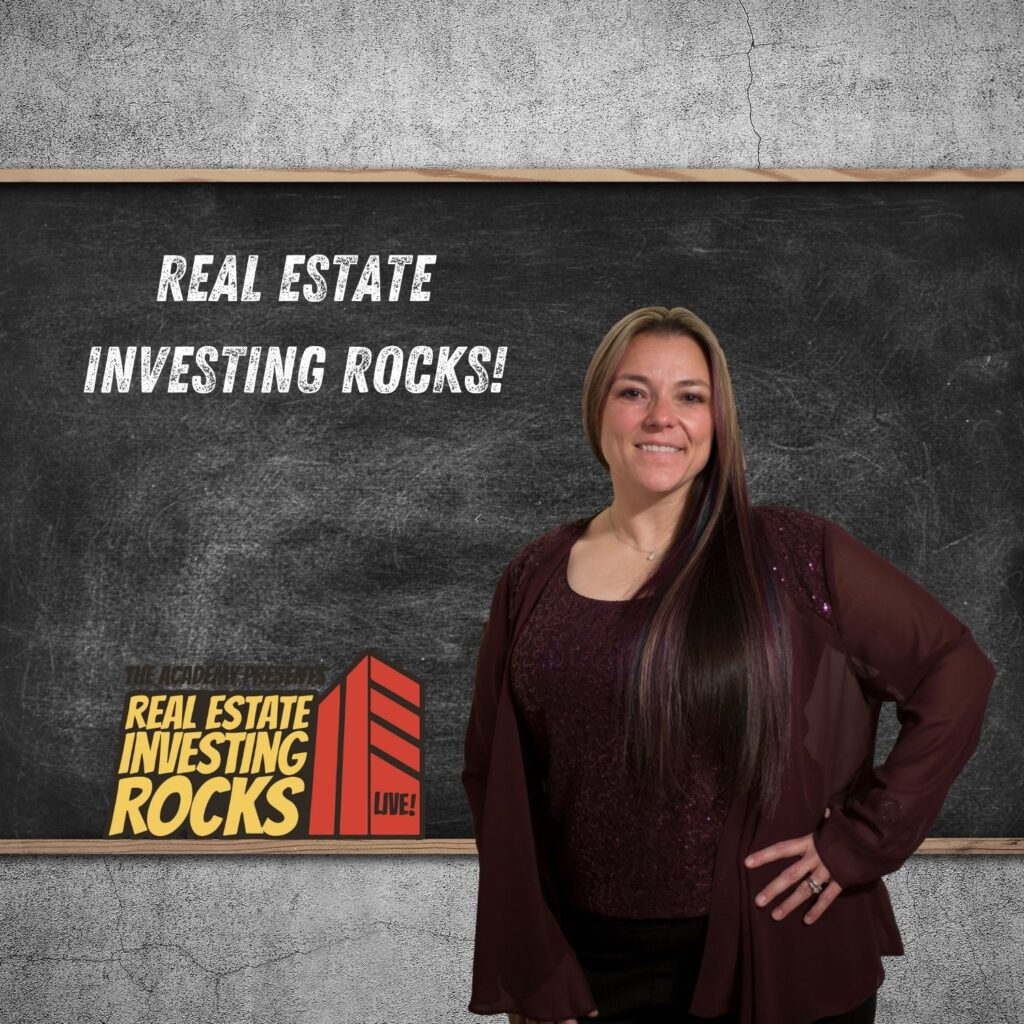 Angel Williams Host
Reach out to Angel and find out how you can collaborate and come on the show!
Angel@lorrencapital.com
lorrencapital.com
LEAVE A RATING AND REVIEW: help someone who wants to explode their business growth by sharing this episode.
 5/5


Listen on Apple Podcasts
Listen on Google Podcasts
Listen on Spotify
Be sure to follow us across all social media platforms and don't forget to join our Facebook community!
©2021. The Academy Presents. All Rights Reserved.