REI ROCKS! PODCAST
Listen to another great episode with industry leaders in real estate.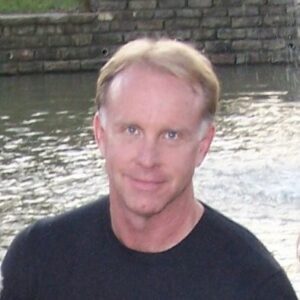 In this 2 part series, John talks about short sales and how they work. John breaks down short sales to detail and shares why this type of transaction is the most challenging one in the real estate business.

Leave a Review on Itunes!
Part 1
Things you will learn in this episode:
[00:01 – 13:39] Breaking Down Short Sales
● Welcoming John to the show
● What is a short sale?
● Why short sale is the toughest real estate transaction
● The positive impact of a short sale
"These are deals that everybody throws in the trash, but they don't have to be. If you got somebody knowledgeable and an expert in these things, we will get them done."
[13:40 – 22:58] What You Need to Know Before Going Through Short Sales
● John on trustee sales
● Dealing with title issues
● Properties don't have to be thrown away
● Why cooperation from the seller is important
● The whole process of short sales
Part 2
Things you will learn in this episode:
[00:01 – 16:12] Unpredictability in the Real Estate Market
● Seeing the happiness in sellers after a short sale deal
● John on investors being more cautious nowadays
● Why it's hard to predict the next situations in real estate
● Why it's important to be cautious during these times of uncertainty
● Why the stimulus is a "band-aid" solution
● Evictions during the pandemic
"This is unprecedented, what we're going through. An abundance of caution I think will pay off. If you see a great deal, go for it, but don't be eager to do something right now. Wait and see where the dust settles."
[16:13 – 21:11] Rising from the Bottom of a Recession
● Why those with cash and lines of credit will do great
● How Donald Trump started at a bottom of a recession
● Timing is everything
● Final thoughts
You can connect with John on LinkedIn  and Facebook.

Facebook-f


Linkedin-in

LEAVE A RATING AND REVIEW: help someone who wants to explode their business growth by sharing this episode.
 5/5


Listen on Apple Podcasts
Listen on Google Podcasts
Listen on Spotify
Be sure to follow us across all social media platforms and don't forget to join our Facebook community!
©2021. The Academy Presents. All Rights Reserved.