REI ROCKS! PODCAST
Listen to another great episode with industry leaders in real estate.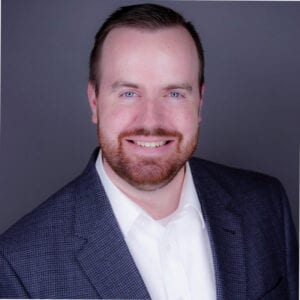 In this 3 part series, James highlights how to not lose your butt in real estate when you get sued and mitigate the risk of being sued.

Leave a Review on Itunes!
Part 1
Things you will learn in this episode:
[00:01 – 05:00] Opening Segment

● Let's bring James to the show
● James shares about his work and focuses on RiskWell
"The more complex your situation as a real estate investor, the more you need that advice."
[05:01 – 15:49] Mitigate the Risk of Being Sued in Real Estate  
● James explains how asset insurance works for general consumers and how to find insurance with a suitable skill set for your assets
● James talks about the significance of finding a suitable and proper insurance company for professional real estate investors
● Insurance is a game where you get what you pay for
● James talks about various property exposure risks and policy exclusions
● If you know about any potential issue or a preexisting condition of your property in the front end, you should immediately take care of it
● James talks about two major checkboxes in the insurance company
[15:50 – 22:19] The Proactive Insurance Agent
● James shares an example of one of his client's situation, where he had to educate the claim adjuster
● James breaks down the role of RiskWell insurance as the advisor and advocate
● Loop into your agent; before it gets too bad in the claim situation just reach out to you agent and ask for assistance
Part 2
Things you will learn in this episode:
[00:01 – 9:30] The Advisory Relationship

● James talks about bad service and claims in insurance
● A good risk management advisor is at the same level necessity as a CPA, bookkeeper, business attorney, etc
● Expect more from your advisor because you are not buying a product; you are securing an advisory relationship
"A risk manager will have a conversation that goes beyond selling an insurance policy."
[09:31 – 21:51] Mitigation Techniques
● James talks about the distinction between an insurance agent and a risk manager
● Engaging with the other pieces of the advisory puzzle to make sure the deal goes the right way
● Utilize mitigation techniques to minimize and transfer as much of the risk from you
● Leverage some reality of the contract
● James talks about having the master tenant policy
● Dealing with your insurance in the front end is so much easier and costs you so much less hustle
Part 3
Things you will learn in this episode:
[00:01 – 05:00] Personal Hourly Values

● James talks about counting your hourly values
● It is a lot easier to conclude when you can successfully remove emotion and subjectivity from the conversation, to simply look at data and hard objective evidence
● Always ask yourself, is this the best possible way to use your time right now to deliver on your company's objectives?
"Life is risky, so risk well!"
[05:01 – 13:59] The Importance of Efficiency
● James talks about creating highly specialized advice for his clients
● The benefits and efficiency of having one office that takes care of whatever your insurance needs
● James shares an example of one of his clients, who had four different insurance offices to one
● Happy people work harder
● Treat your tenants and clients as individuals by understanding what they need and their pain points
[14:00 – 22:30] Understanding the Bigger Picture of Your Clients

● James talks about his ways to understand his clients and give them advice based on their bigger picture
● In insurance, everything that you do in one piece of your portfolio impacts other things elsewhere in your portfolio
● James talks about the beauty of having a client relationship to understand their needs better
● There is no wrong answer in the risk management world; its just a matter of whether you want the lowest total cost of better cash flow
● How to connect with James
● Final words
You can connect with James on LinkedIn, Instagram, and Facebook.

Facebook-f


Instagram


Linkedin-in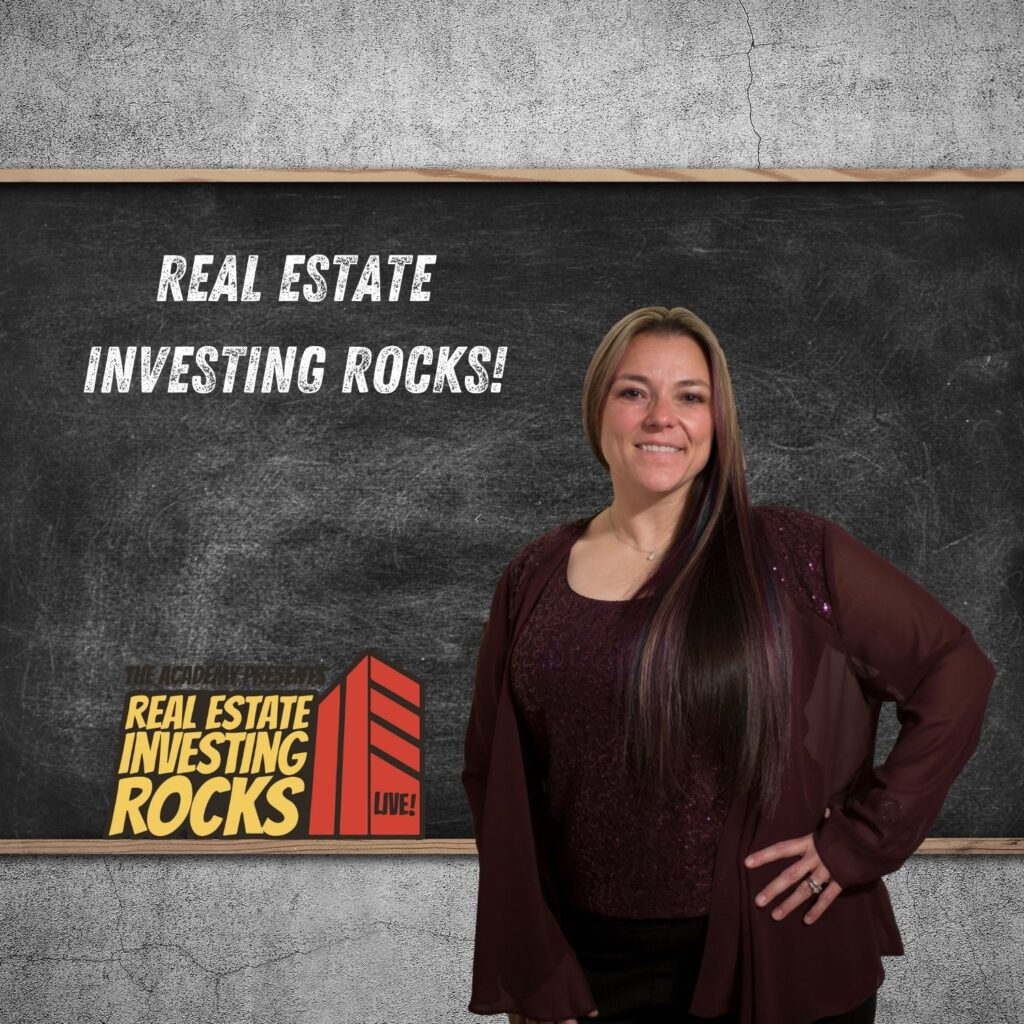 Angel Williams Host
Reach out to Angel and find out how you can collaborate and come on the show!
Angel@lorrencapital.com
lorrencapital.com
LEAVE A RATING AND REVIEW: help someone who wants to explode their business growth by sharing this episode.
 5/5


Listen on Apple Podcasts
Listen on Google Podcasts
Listen on Spotify
Be sure to follow us across all social media platforms and don't forget to join our Facebook community!
©2021. The Academy Presents. All Rights Reserved.