REI ROCKS! PODCAST
Listen to another great episode with industry leaders in real estate.
In the very first episode, Angel shares her "why" behind the mission she is on with The Academy Presents and REI Rocks!

Leave a Review on Itunes!

Things you will learn in this episode:
[00:01 – 04:22] Opening Segment
● I talked briefly about valuable information that you can take advantage of in this episode
● I talked about my background 
● Started our first rental in 2003
"In my heart of hearts, I'm always gonna be an educator. I'm always gonna be a teacher. I am always going to want to bring information and knowledge to people because I love to help people."
[04:23 – 17:02] My Journey 
● I talk about my family 
● The impact of having a special needs member in our family 
● In our town, a teacher's insurance covers Applied Behavior Analysis Therapy.
● The turning point in my life 
● I took a family and medical leave (FMLA)
[17:03 – 24:55] My Love for Helping People
● I talk about what brought me to the path I am now taking
● Our Ultimate Goal
● Build your own wealth vehicles
● You can reach out to me about autism or raising children with special needs.
● See below for social links
● Final words from me
You can connect with Angel on LinkedIn, Instagram, and Facebook.

Facebook-f


Instagram


Linkedin-in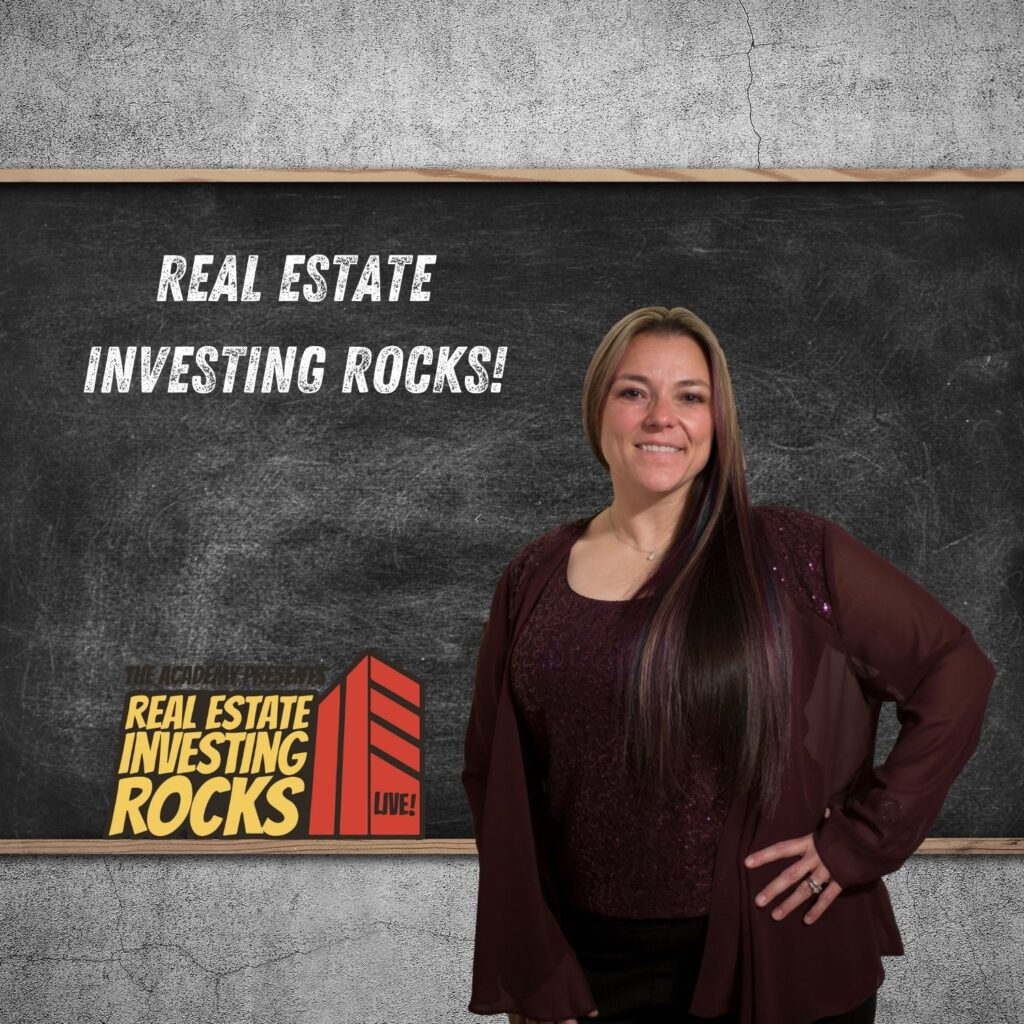 Angel Williams Host
Reach out to Angel and find out how you can collaborate and come on the show!
Angel@lorrencapital.com
lorrencapital.com
LEAVE A RATING AND REVIEW: help someone who wants to explode their business growth by sharing this episode.
 5/5


Listen on Apple Podcasts
Listen on Google Podcasts
Listen on Spotify
Be sure to follow us across all social media platforms and don't forget to join our Facebook community!
©2021. The Academy Presents. All Rights Reserved.