Professional Learning Community
Our mission is to help you build generational wealth and stop relying on your 9 to 5.
Your Path to Financial Freedom Begins Here
Professional Learning Community
What is a PLC?
A professional learning community, or PLC , is a group of educators that meets regularly, shares expertise, and works collaboratively to improve teaching skills and the academic performance of students. The term is also applied to schools or teaching faculties that use small-group collaboration as a form of professional development. 
What makes the REI Rocks! PLC different is that we are bringing educators from a variety of industries to you, so they can help you learn more about the value of recurring revenue and real estate investing. This group meets on a weekly basis and focuses on coaching, teaching and learning all of the insights about real estate investing, from your first deal to your most profitable deal. 
Real Estate Journey
Where Learning Begins
Building a strong sense of community and synergy with other like minded professionals that are searching for their first deal in real estate.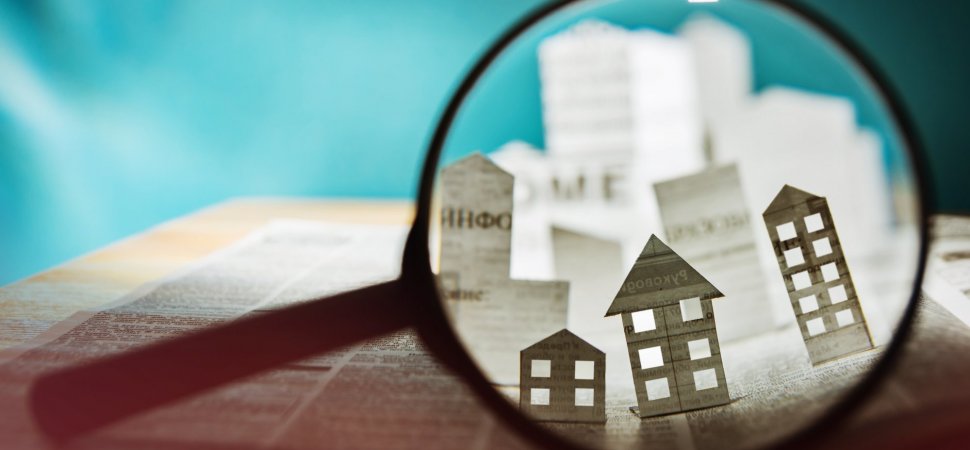 Opening Enrollment is Limited!
Our PLC is exclusive to those that are ready to break free from the construct of corporate and professional careers and are ready to take action NOW! 
Mindset in Real Estate
Mindset Mastery for Real Estate Investors
How to Overcome Negativity in Real Estate
Being Your Authentic Self While Investing